How We Fix Damaged Smiles
The Outer Layer Of Your Teeth, Known As Enamel, Is The Strongest Material In The Human Body – Even Stronger Than Bone. Still, Enamel Can Sustain Damage Over Time, And It Can't Repair Itself Like Most Other Parts Of The Body Can. That's Why, If You Have A Cavity Or Broken a hurting Tooth, You Should Reach Out To The Team At Outlook Dental. Dr. N. Patel Has The Expertise Necessary To Rebuild Your Pearly Whites With Restorative Dentistry In Our McKinney, TX Dental Office. Read On To Learn More About How We Fix Up Damaged Smiles!
Why Choose Outlook Dental
for Preventive Dentistry?
Completely Metal-Free Dental Crowns
Same-Day Emergency Dental Visits
Most Dental Insurance Plans Accepted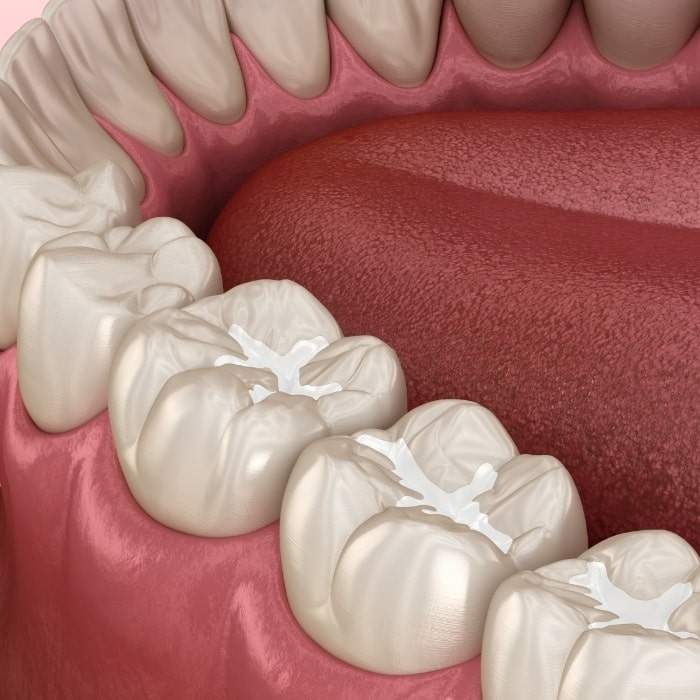 Tooth-Colored Fillings
Unlike the silver amalgam fillings that dentists used for decades, tooth-colored fillings don't contain any metal. Instead, they're made from composite resin – a fine mixture of glass and plastic particles that can be color-matched to a tooth and bonded directly to the remaining structure. Not only are these fillings seamless in appearance, but they're also healthier, as they don't require us to modify as much of your enamel as metal fillings do.
Dental Crowns
Crowns are a remarkably versatile treatment in dentistry. Capping a tooth with a crown can build up its structure, strengthen it, restore full chewing function, and protect it from additional breakage or decay. As a bonus, our dental office provides crowns that are made from EMAX or zirconia, making them completely metal-free. They're also able to flawlessly blend in with the rest of your grin.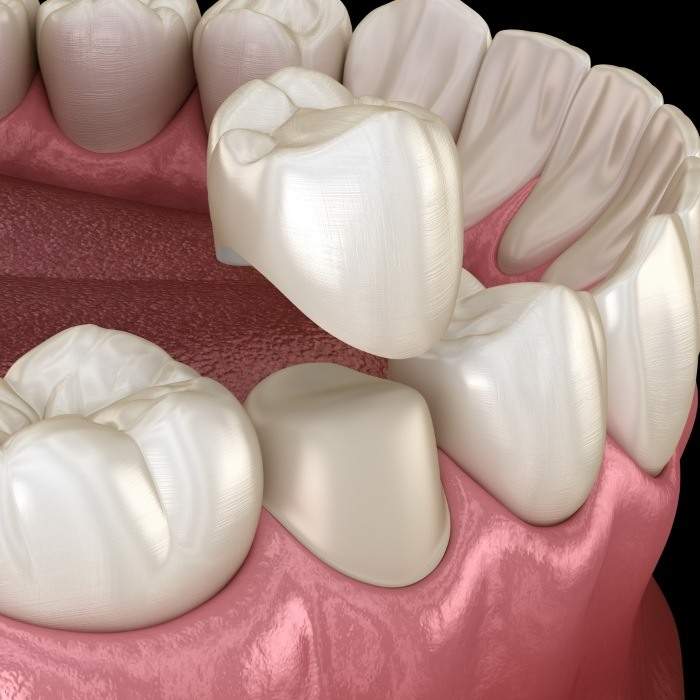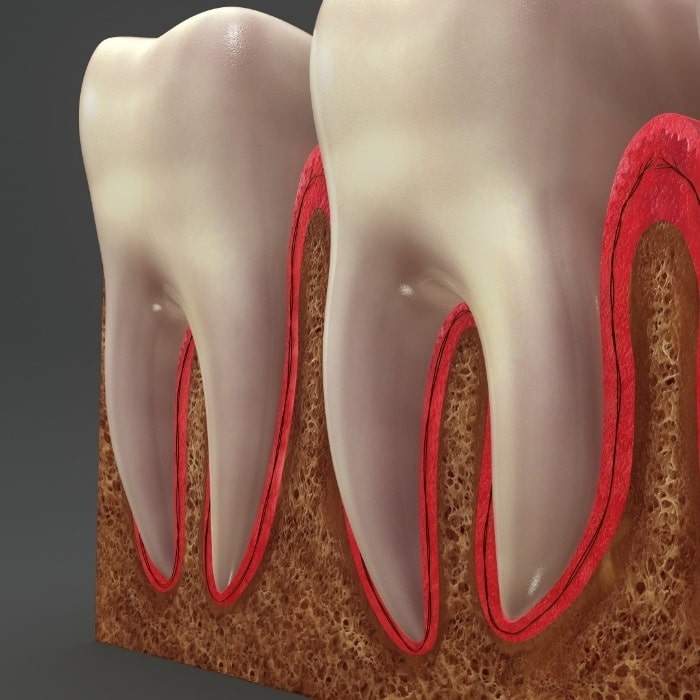 Root Canals
If an infection has reached the inner section of a tooth, it can result in a monstrous toothache. That's because the center of each tooth contains a nerve-filled bundle of tissues called the pulp. By removing the infected pulp with root canal therapy, Dr. N. Patel can alleviate your toothache while also preventing the tooth from sustaining irreversible damage. Many patients fear that root canals hurt, but with modern anesthetic techniques, you should barely feel a thing during the procedure.