Maintaining Healthy Smiles For Years To Come
Dr. N. Patel Is Incredibly Skilled At Restoring Damaged Teeth Or Replacing Missing Ones, But He'd Much Rather Help You Avoid Dental Problems In The First Place. That's Why Our Outlook Dental Team Highly Recommends Visiting Our Dental Office For Routine Preventive Visits Twice Per Year. Just Two Quick Annual Appointments Can Go A Long Way Toward Maintaining Healthy Smiles For Years To Come. Contact Our Dental Office Today To Set Up Your Next Visit!
Why Choose Outlook Dental for
Preventive Dentistry?
Experienced Dentist Providing World-Class Service
Focused on Building Long-Term, Trusting Relationships.
Advanced Diagnostics with 3D Cone Beam Scanner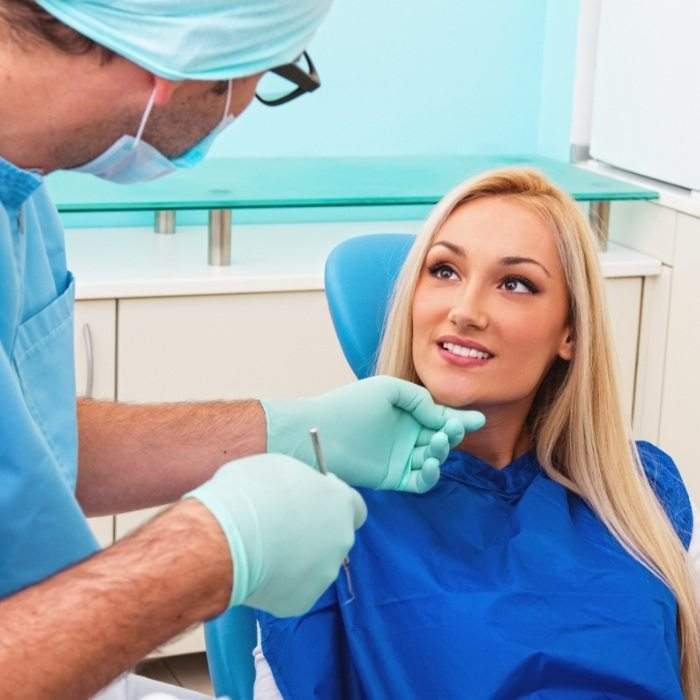 Dental Checkups & Cleanings
Your smile will thank you if you attend a dental checkup and cleaning every six months. Dr. N. Patel will have the opportunity to thoroughly inspect your mouth and take digital X-rays to make sure your teeth, gums, and jaw are in great shape. If he notices anything concerning, he can let you know and plan to treat the issue long before it causes lasting harm. Then, our hygiene team will use special instruments to clear away plaque and tartar that you may have missed while brushing and flossing at home.
Nightguards for Bruxism
Chronic anxiety, a misaligned jaw, or a sleep disorder may cause you to clench your jaws and grind your teeth while you sleep. You might have this condition – known as bruxism – if you often wake up with head or jaw pain, or if your teeth appear flat and worn down. Bruxism can seriously damage your teeth over time, but Dr. N. Patel can prevent this by fitting you with a custom nightguard that protects your pearly whites as you slumber.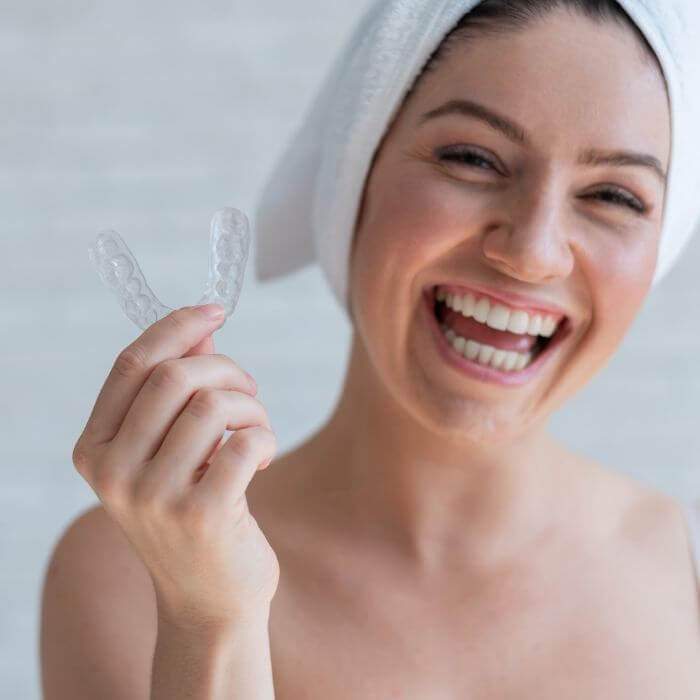 Fluoride Treatments
Topical fluoride treatments only take a few minutes, but they can benefit your smile for many months to come. After we've finished polishing your teeth, our team can apply a varnish with a high concentration of fluoride. This natural mineral helps your teeth become stronger and more resilient in the constant battle against cavities. Fluoride treatments are often associated with children, but they can help patients of any age.
Oral Cancer Screenings
No one expects to be diagnosed with oral cancer, but more than 53,000 people in the United States receive that news each year. Unfortunately, the symptoms are difficult to notice at first, so oral cancer has a fairly high mortality rate. To spot signs of this disease in the early stages, Dr. N. Patel regularly evaluates the tissues in your mouth for cancer during your checkups. Using a highly advanced 3D/CT cone beam scanner, he can identify potentially cancerous tissues and get you an official diagnosis (and treatment if need be) as quickly as possible.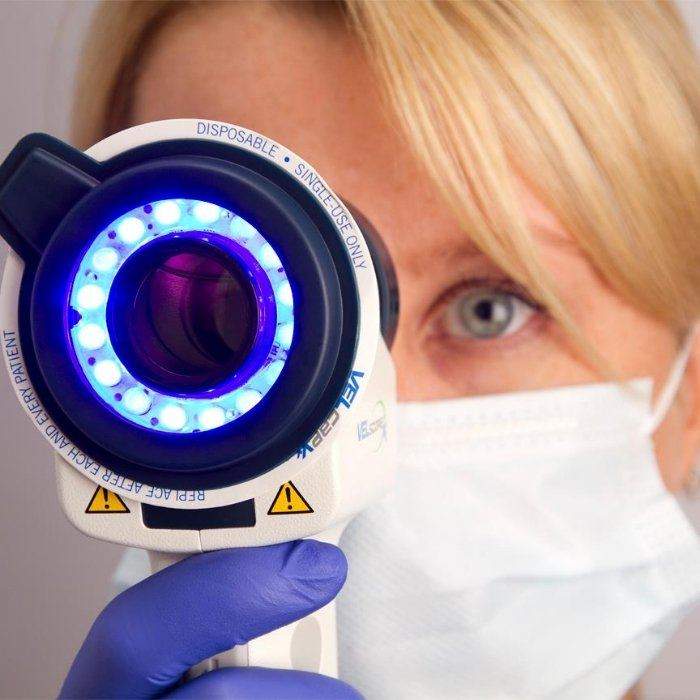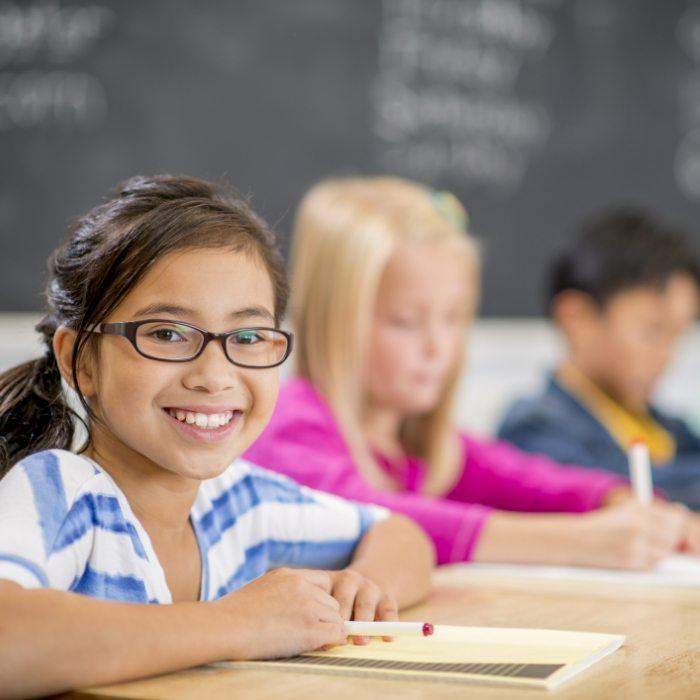 Dental Checkups and cleanings for Kids
If your little one needs routine dental care, we'll be happy to see them and ensure their growing smiles are well cared for. By regularly monitoring your child's dental development with visual exams and X-rays, we can catch" treat potential problems early on. Our hygienists can also give your child's teeth a thorough cleaning while teaching them the right techniques for keeping their smiles healthy at home.