Replacement Teeth You Can Rely On
For Centuries, Replacing Missing Teeth Simply Meant Recreating The Parts Of The Teeth That Were Visible Above The Gumline. As A Result, Dental Prosthetics Were Often Uncomfortable, Flimsy, And Not Very Long-Lasting. Nowadays, Dentists Are Able To Rebuild The Entire Structure Of A Missing Tooth Thanks To Dental Implants, Leading To Replacement Teeth That Look And Feel Like The Genuine Article. At Outlook Dental, Dr. N. Patel Can Handle The Whole Dental Implant Process In-House, Making It Easier Than Ever To Regain Your Lost Smile.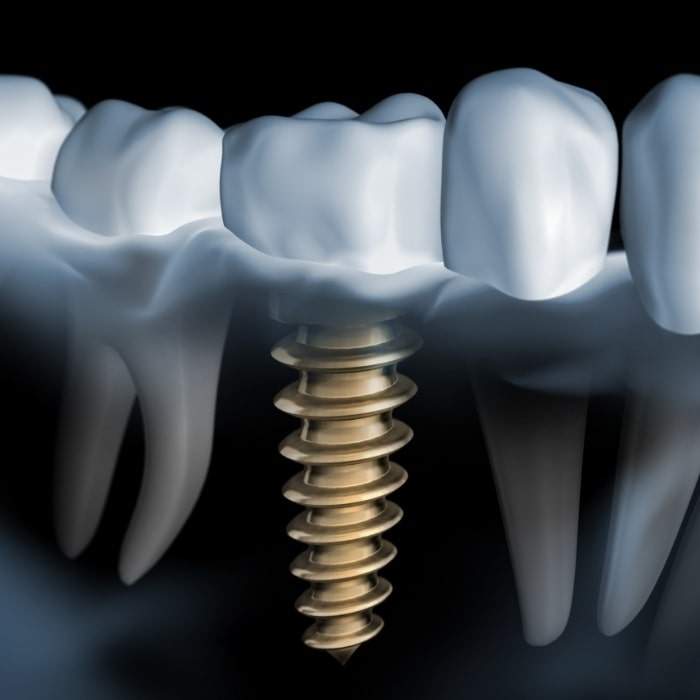 What Are Dental Implants?
On their own, dental implants look more like metal screws than teeth. That's because these little titanium posts are placed below the gumline, where they fuse with the jawbone to recreate the roots of your missing teeth. From there, the implants can provide ample support for a dental crown, bridge, or denture. The result is a complete smile that is indistinguishable from the original in every way.
The 4-Step Dental Implant Process
1) Consultation – To start, Dr. N. Patel will need to evaluate whether you're eligible for dental implants. Then, he can plan out the number of posts you need as well as any treatments that may be necessary before dental implant surgery.
2) Surgery – Positioning the implants into your jawbone requires minor oral surgery, and Dr. N. Patel's advanced training makes him qualified to perform this procedure himself rather than sending you to a specialist.
3) Osseointegration & Abutment – The bone in your jaw forms a bond with the implants over the next three to six months. Afterward, Dr. N. Patel will secure metal pieces called abutments onto the posts.
1) Restoration – Finally, we can restore your original smile by attaching a customized crown, bridge, or denture to the abutments.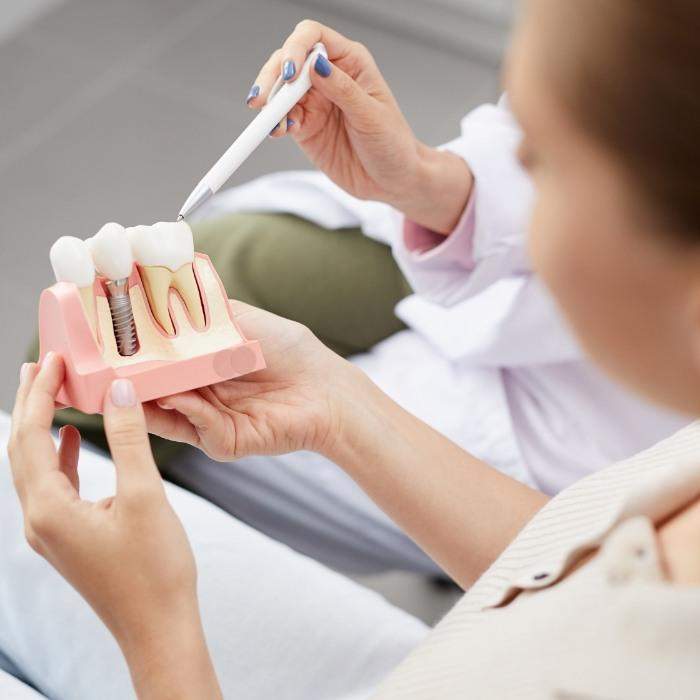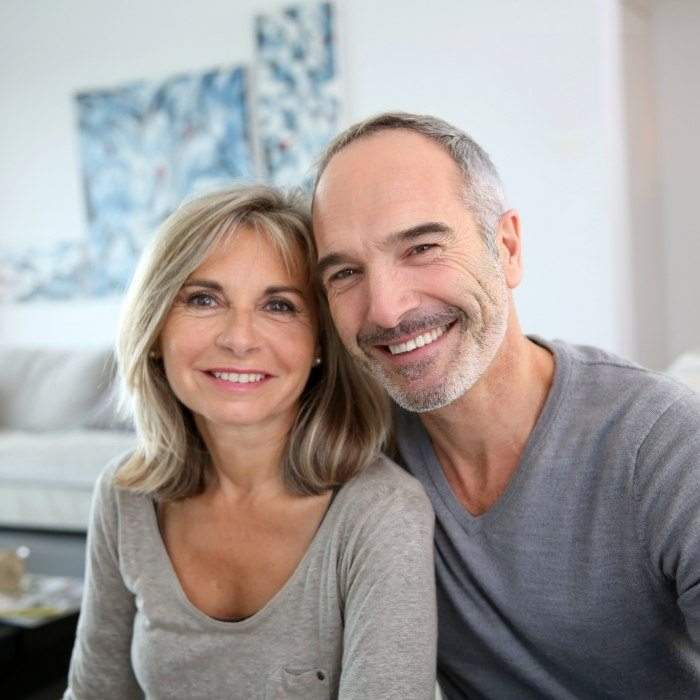 Benefits of Dental Implants
Why should you consider dental implants instead of traditional dentures or bridges? Dental implants:
Can last for an average of 30 years or even a lifetime if you take good care of them.
Don't require any special maintenance beyond the same brushing, flossing, and routine checkups that natural teeth need to thrive.
Enable you to eat practically any food without issue.
Never cause gum irritation or embarrassment because they always stay in place.
Look and feel almost exactly like the teeth you once had.
Who Dental Implants Can Help
Almost any adult can benefit from dental implants. The main prerequisites are that you have adequate oral and overall health as well as a strong jawbone. Once these criteria have been met, Dr. N. Patel can begin to restore your pearly whites no matter how many of them have been lost.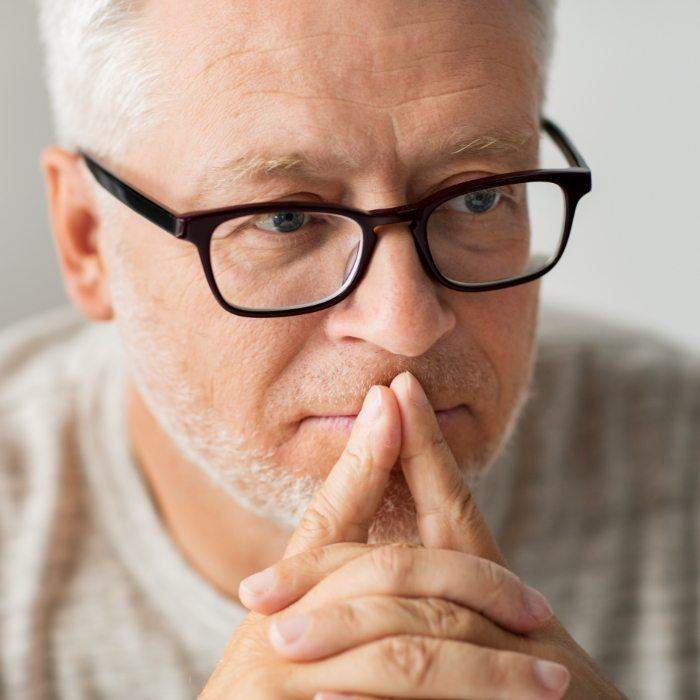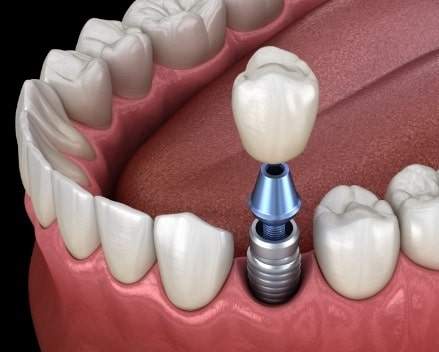 Missing One Tooth
Bringing back a single missing tooth is fairly straightforward; Dr. N. Patel positions one implant into the gap and then places a custom crown on top of it. Not only will this solution look and feel lifelike, but unlike a dental bridge, we won't need to modify any of your remaining natural teeth.
Missing Multiple Teeth
Just two implants can replace three or four missing teeth in a row with a dental bridge that is much more reliable and conservative than the traditional method. A few implants can also be placed throughout the mouth to fill sporadic gaps with a partial denture.
Missing All Teeth
If you've worn a conventional denture, you're probably no stranger to the annoying slippage that can occur as the prosthetic loses its fit over time. By securing a full denture onto an average of four to eight implants, we can give you a complete smile that is just as stable as your original one.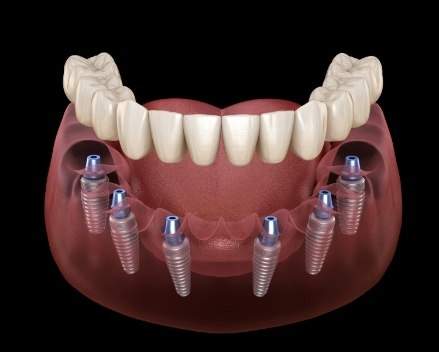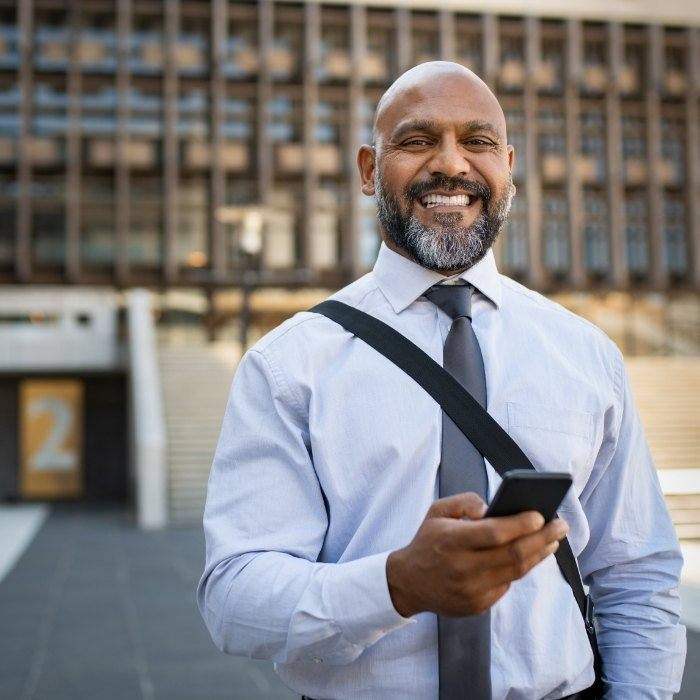 Understanding the Cost of Dental Implants
After we've examined your smile and developed your personalized treatment plan, we can give you an estimate for the cost of dental implants. With so many variables to consider, predicting the price before a consultation is impossible. It's important to remember that even if dental implants seem like the most expensive tooth replacement option, they're the smartest long-term investment due to their impressive lifespan and countless benefits for both your day-to-day life as well as your oral health.
Dental Implant FAQs
If you're looking for replacement teeth you can rely on, there's simply no better choice than dental implants in McKinney! However, it's only natural to have some questions about this state-of-the-art service before you're ready to agree to a treatment plan. To help you make a confident and well-informed decision about your dental care, we've gathered some of the most common questions we get about dental implants so you can learn more about them. If you don't see the answers you're looking for, we encourage you to give us a call and we'll be more than happy to help!
Am I Too Old for Dental Implants? Am I Too Young for Dental Implants?
Since dental implants rely on the jawbone for support, we don't recommend them for patients who are younger than 18 years old, as their jawbones are still growing and developing. However, there is no upper age limit to getting dental implants! As long as you are in good health and have a strong jawbone, patients of any advanced age can be considered a candidate. Oftentimes, older patients will need preliminary treatments beforehand to ensure their dental implants have the highest chances of success.
Will I Need A Bone Graft to Get Dental Implants?
The jawbone naturally begins to deteriorate after tooth loss. Unfortunately, dental implants require a certain level of jawbone density to fuse with and become stable in the mouth. This is often a problem for patients who have dealt with tooth loss for extended periods or as a result of gum disease. If you don't have enough jawbone density, a procedure like bone grafting can help! The only way to know for sure if you need a bone graft to get dental implants is to come see Dr. N. Patel Cayo for a consultation.
Are Dental Implants Expensive?
Dental implants initially cost more than traditional tooth replacement options like dental bridges and dentures. However, they often become the most cost-effective option in the long run! Dentures and dental bridges need to be replaced every few years and don't do very much to prevent future tooth loss or oral health issues. On the other hand, the one-time cost of dental implants can last a lifetime and improve your oral health, which can easily save you thousands of dollars in replacements and routine oral healthcare costs.
How Long Do Dental Implants Last?
Dentures and dental bridges need to be replaced every five to seven years as they gradually lose their fit. Alternatively, dental implants are designed to last for 30 years or more thanks to their position in the jawbone. In fact, most patients can expect to enjoy their dental implants for a lifetime! Dental implants are made from biocompatible materials like titanium and zirconia, the same materials used in surgeries like hip replacements, so the body will often accept them without any issues. As long as you practice great oral hygiene, quit bad habits that threaten your dental implants, and visit us twice a year for routine checkups, you can easily count on your new smile for decades to come.