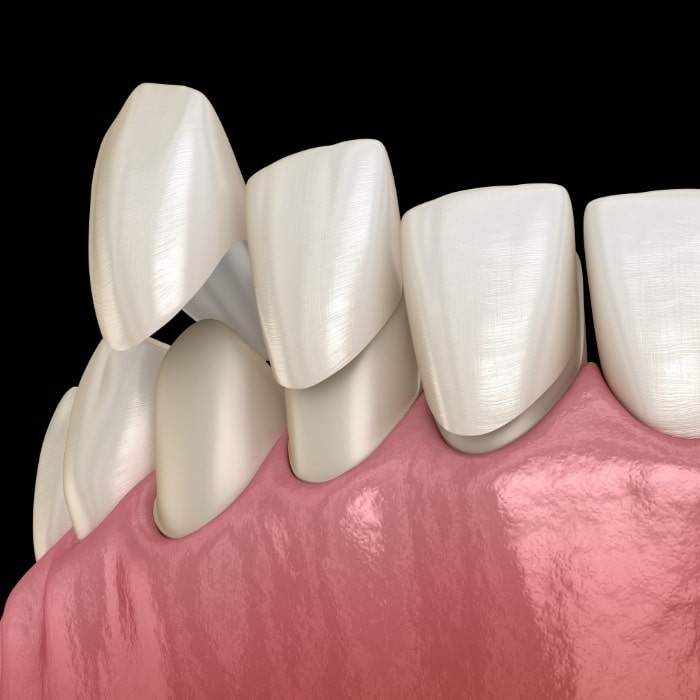 Tooth Extraction in Frisco: Restoring Oral Health and Comfort
When it comes to addressing dental concerns, tooth extraction is a common procedure that may be necessary to maintain your oral health. At our premier dental clinic in McKinney, we specialize in providing exceptional tooth extraction services in Frisco, ensuring optimal care and comfort throughout the process.
Signs that Tooth Extraction may be needed.
Tooth extraction may be recommended in various situations, including:
• Severe tooth decay that cannot be restored
• Impacted wisdom teeth causing pain or oral health issues
• Teeth overcrowding that affects the alignment and function of your smile
• Loose tooth due to Severe gum disease
• Fractured tooth that is not restorable.
The Tooth Extraction Process
During the tooth extraction procedure, our dentists will carefully assess your condition and determine the most appropriate extraction technique. Whether it's a simple extraction or a more complex surgical extraction, our team is equipped to handle a range of cases. We will ensure that you are fully informed about the procedure, answering any questions you may have and addressing your concerns.
Post-Extraction Care
Following the tooth extraction, our dentists will provide you with detailed instructions of post-operative care. It's important to follow these guidelines to promote proper healing and minimize discomfort. Our team will be available to support you throughout the recovery process, ensuring your well-being and addressing any post-extraction concerns you may have.
Replacing Extracted Teeth
After tooth extraction, it may be necessary to consider tooth replacement options to restore the function and aesthetics of your smile. Our dental professionals can discuss suitable solutions such as dental implants, bridges, or dentures to help you regain your confidence and oral functionality.
Your Oral Health is Our Priority
At our dental clinic, we prioritize your oral health and strive to provide exceptional care at every step. From the initial consultation to the tooth extraction procedure and post-operative care, our dedicated team is committed to ensuring your comfort and satisfaction.
Book an Appointment at Outlook Dental today.
We have happy Dental customers of Emergency Dental Tooth Extraction Treatment from McKinney, Prosper, Allen, Frisco, Plano, Wylie, Sachse, The Colony, Little Elm, Richardson, Addison, Garland, Rowlett, Carrollton, Rockwall, Lewisville, Farmers Branch and throughout North Texas.
For more detail, Contact us at (945) 224-0070