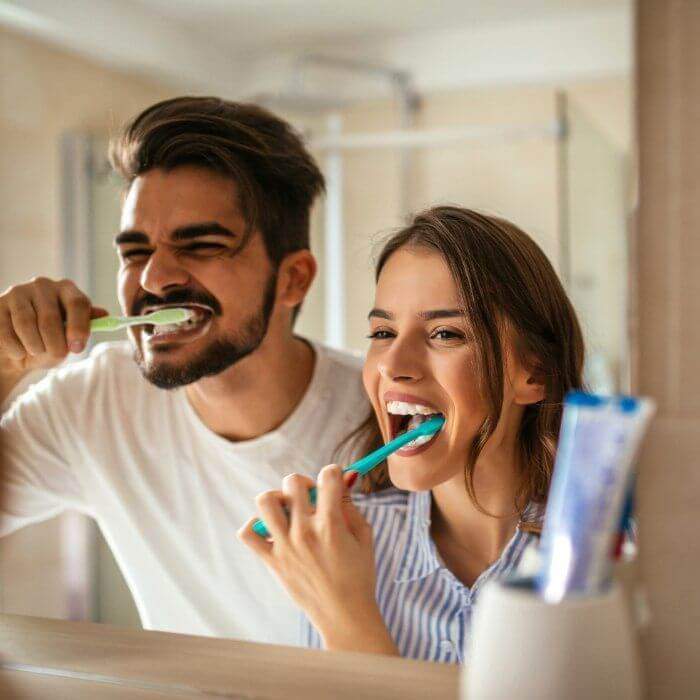 Teeth whitening in McKinney
Our premier dental clinic in McKinney specializes in exceptional teeth whitening services for a radiant and confident smile. Our experienced team of dentists excels in delivering successful teeth whitening treatments to eliminate stains and discoloration.
Are you seeking experienced dentists for teeth whitening in McKinney ?
Our skilled dentists employ advanced techniques to effectively restore the natural brightness of your teeth, enhancing your smile's appearance and boosting your confidence.
Dreaming of a brighter smile that leaves a lasting impression?
At our clinic, we understand the transformative power of a white and dazzling smile. Our professional teeth whitening treatments are safe, effective, and customized to your needs.
Struggling with stained or discolored teeth?
Our treatments target a range of concerns, including stains from coffee, tea, tobacco, or general discoloration. With professional-grade whitening products and state-of-the-art technology, we can achieve remarkable results, enhancing your smile and boosting your self-assurance.
Concerned about discomfort or sensitivity during teeth whitening?
Your comfort and safety are our priorities. Our experienced dentists ensure the treatment is administered with minimal discomfort, ensuring a positive experience throughout the process.
Looking to maintain long-term whitening results?
Our dental professionals guide proper oral hygiene practices and valuable tips to preserve your bright smile. We empower patients to take an active role in maintaining oral health and preserving the results of their teeth whitening treatment.
Ready to transform your smile
Experience exceptional care, advanced technology, and personalized attention at our McKinney dental clinic. Let us help you achieve a dazzling smile that radiates confidence and leaves a lasting impact.
Book an Appointment at Outlook Dental today.
We have happy Dental customers of Teeth Whitening Treatment from McKinney, Prosper, Allen, Frisco, Plano, Wylie, Sachse, The Colony, Little Elm, Richardson, Addison, Garland, Rowlett, Carrollton, Rockwall, Lewisville, Farmers Branch, throughout North Dallas Texas.
For more detail, Contact us at (945) 224-0070