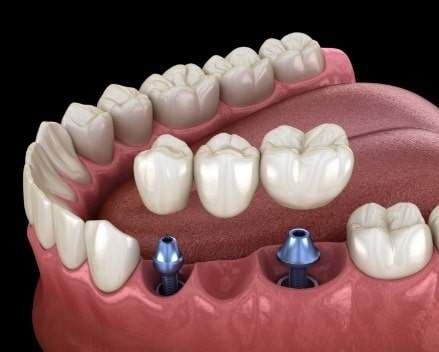 Our mouth is an important part of the body. In the mouth are teeth that have four main jobs:
• Eating
• Smiling
• Talking
• Give shape to face
Like other body parts, teeth get diseases too. One of the tooth diseases is caries. If caries extend deeper in the tooth it reaches the pulp of tooth. Pulp chamber of the tooth contains blood vessels and nerves.
When caries enter the pulp chamber, it can cause inflammation of nerves and infection under the tooth and cause tooth pain.
At this point tooth has 2 options for treatment:
• Root canal treatment
• Extraction of tooth
If a tooth is damaged too much with caries or fracture, tooth can not be saved with root canal treatment and only option at that point is extraction of tooth. So if treatment is performed in timely manner, one can keep his own tooth.
Root canal treatment can save your own tooth and the treatment can release pain and restore the tooth to normal function. In the process of root canal, dentist remove all caries, clean the pulp chamber, remove nerve , disinfect the canals, clean and shape the canals and finally seal and fill the canals . After that remaining tooth structure will be restored with filling and/or crown. This process will restore the tooth back to function. Post procedure, tooth might be sore for couple of days but some pain medication can help.
Book an Appointment at Outlook Dental today.
We have happy Dental customers of Emergency Dental Treatment and root Canal Treatment from Texas, McKinney, Prosper, Allen, Frisco, Plano, Wylie, Sachse, The Colony, Little Elm, Richardson, Addison, Garland, Rowlett, Carrollton, Rockwall, Lewisville, Farmers Branch, Texas, USA.
For more detail, Contact us at (945) 224-0070