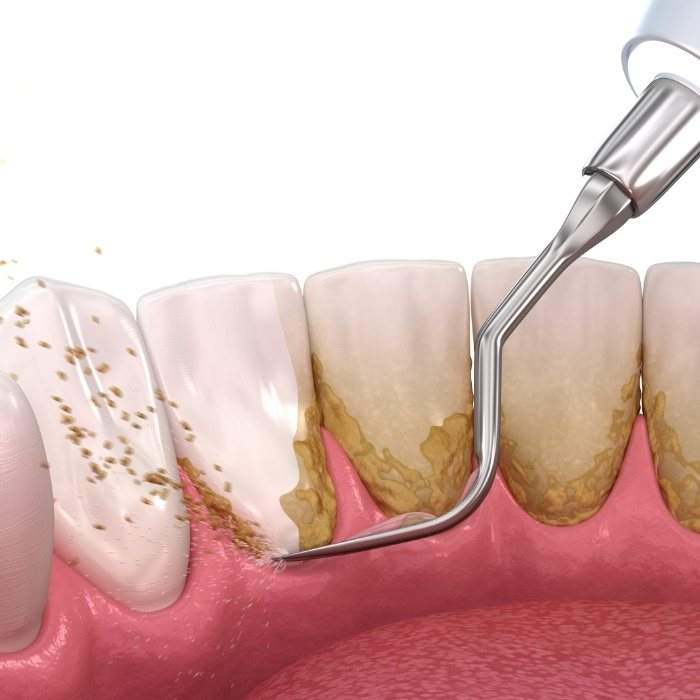 Outlook Dental provides best treatment for gum disease in McKinney, Texas.
Signs and Symptoms of Gum Disease
The most typical warning signs and symptoms of gum disease are frequently ignored. But, the condition might also exist without showing any symptoms. However, the following signs of gum disease can exist:
• Puffy or swollen gums.
• Gums that are bright, red
• Feel soft upon touching
• Bleeds quickly.
• An enduring case of bad breath.
• Gum & Tooth Infection
Stages of Gum Disease Progression
Gum disease progresses through five stages, each with distinct indications and symptoms:
1. Bleeding
2. Gingivitis
3. Early Periodontitis
4. Moderate Periodontitis
5. Advanced Periodontitis
Consequences of Ignoring Gum Disease
Gum disease may initially be a problem that's simple to ignore, but it has the potential to develop into something much more dangerous. The disease can become severe enough to erode the supporting bone and lead to tooth loss if it is not treated.
Missing teeth, receding gums, sensitive teeth, aching mouths, persistent foul breath, and tooth loss can all result from delaying periodontitis treatment. Several significant health problems, including diabetes, heart disease, stroke, and others, have been linked to gum disease.
Treatment Options for Advanced Gum Disease
Along with tooth cleanings, the treatment comes with a prescription mouthwash to use over time. Gum grafting, periodontal laser therapy, and dental implants are other options.
Prevention & Maintenance of Gum Health
● Brushing the teeth thoroughly
● Using the appropriate toothpaste
● Daily flossing
● Use of mouthwash
● Getting routine dental examinations
● Giving up smoking
By adopting these habits, one can properly take care of their teeth and gums and so reduce their risk of developing gum disease.