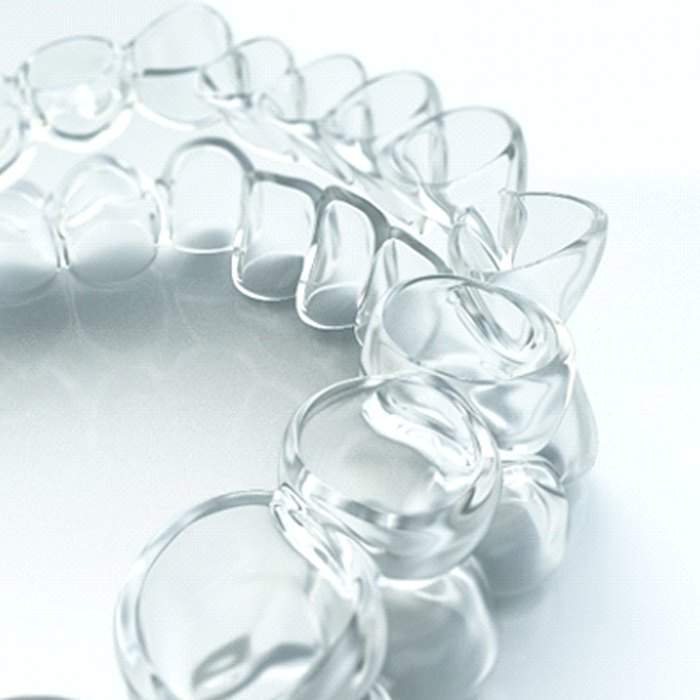 Invisalign Teeth Straightening
Dr. N. Patel - Transforming Smiles with Invisalign Teeth Straightening in McKinney, USA
Achieving a straighter smile is no longer limited to traditional braces. With the advancements in orthodontic treatment, Invisalign has emerged as a popular and effective option for teeth straightening. In McKinney, USA, the best local dentist for this transformative treatment is Dr. N. Patel.
Customized Treatment Plans
Each patient's orthodontic needs are unique. Dr. Patel recognizes this and creates personalized treatment plans for Invisalign teeth straightening. By tailoring the treatment to suit individual requirements, he ensures optimal comfort and effectiveness throughout the straightening process.
Aesthetically Pleasing and Comfortable
Invisalign provides an alternative that is aesthetically pleasing due to its invisible nature. Dr. Patel guides patients through the process, ensuring they experience minimal discomfort and maximum satisfaction.
Comprehensive Oral Health Care
As an experienced dentist in McKinney, USA, Dr. N. Patel not only focuses on teeth straightening but also provides comprehensive oral health care. From routine check-ups to cosmetic dentistry procedures, he offers a holistic approach to ensure patients have a healthy and beautiful smile.
Why Choose Dr. N. Patel for Invisalign Teeth Straightening in McKinney, USA?
Dr. N. Patel is the trusted local dentist in McKinney, USA for Invisalign teeth straightening. If you desire a straighter smile without the hassle of traditional braces, schedule an appointment with Dr. Patel today. Experience the transformative power of Invisalign and embrace a confident, radiant smile.
Book an Appointment at Outlook Dental today
We have happy Dental customers from McKinney, Prosper, Allen, Frisco, Plano, Wylie, Sachse, The Colony, Little Elm, Richardson, Addison, Garland, Rowlett, Carrollton, Rockwall, Lewisville, Farmers Branch and throughout North Texas.
For more detail, Contact us at (945) 224-0070