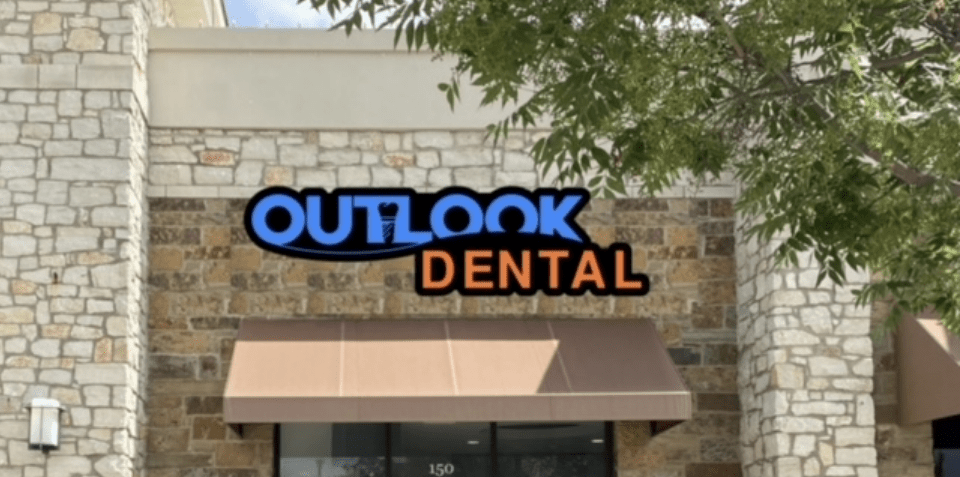 Recognizing the Signs of Gum Disease
Gum disease is a common dental issue that can be easily overlooked. However, early detection and treatment are crucial to prevent further complications. Watch out for signs like:
• Swollen
• Dark red gums
• Bleeding while brushing or flossing
• Persistent bad breath
Ignoring these symptoms can lead to more severe stages of gum disease, such as early periodontitis, moderate periodontitis, and advanced periodontitis, which may ultimately result in tooth loss.
Consequences of Untreated Gum Disease
Untreated gum disease has serious consequences. It can cause bone deterioration, leading to tooth loss. It is also linked to systemic health issues like diabetes, heart disease, and stroke.
Effective Treatment Options for Advanced Gum Disease
Our experienced dental team offers a range of effective treatments for advanced gum disease. In addition to thorough tooth cleanings, we may recommend:
• Gum infection therapy
• Customized trays that deliver Antibiotics in infected gums
• Locally delivered antibiotics Also known as LDA
• Prescription mouthwash
• Gum grafting
• Periodontal laser therapy
• and sometime Oral antibiotics
Depending on the severity of your condition. Rest assured, we will develop a customized treatment plan to restore your oral health and enhance your smile.
Maintenance for Optimal Gum Health
Preventing gum disease is crucial and scheduling routine dental examinations is key. If you smoke, consider quitting, as it is a major risk factor for gum disease. Regular dental check-ups help identify potential issues early.
Affordable Dental Care in McKinney - Your Smile is Our Priority
At our dental practice, we are committed to providing affordable dental care in McKinney and Prosper without compromising on quality. Also We provide financing through Sunbit and Care Credit.
Book an Appointment at Outlook Dental today.
We have happy Dental customers of Emergency Dental Treatment, Dental Implants Treatment, Affordable Dental Care Treatment from Texas, McKinney, Prosper, Allen, Frisco, Plano, Wylie, Sachse, The Colony, Little Elm, Richardson, Addison, Garland, Rowlett, Carrollton, Rockwall, Lewisville, Farmers Branch, Texas, USA.
For more detail, Contact us at (945) 224-0070