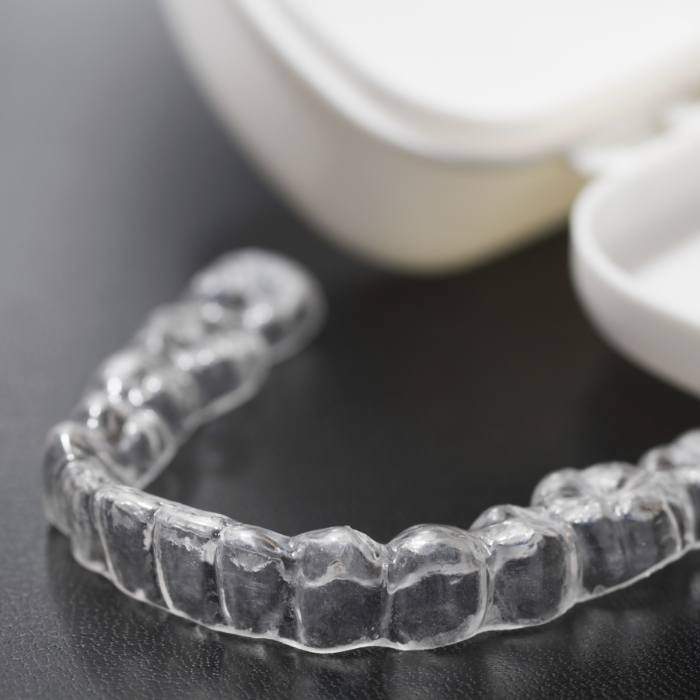 Why is dental invisalign treatment required for your teeth?
For crooked or misaligned teeth that can lead to dental problems, including overcrowding, spacing, or an overbite/underbite, Invisalign treatment is necessary. It can assist with oral hygiene problems and lessen the probability of tooth decay and gum disease.
What is cheaper, Invisalign or braces?
Invisalign therapy is generally more expensive than conventional braces. Invisalign treatment costs between $3,000 and $8,000, but the braces cost between $2,500 and $7,500.
Is it better to go to a dentist or orthodontist for Invisalign?
As orthodontists have received specialized training in orthodontics and are better qualified to diagnose and treat more difficult orthodontic problems, it is advised that patients seeking Invisalign treatment do so.
What is the total cost of Invisalign?
Depending on the severity of the orthodontic problem and the length of treatment, the price of Invisalign treatment ranges typically from $3,000 to $8,000. Dental insurance policies may cover financing alternatives and a portion of the cost.
Why Choose Outlook Dental for invisalign treatment?
For Invisalign treatment, Outlook Dentistry provides skilled and licensed dentists, cutting-edge technology, individualized treatment programs, accessible financing choices, and a welcoming atmosphere.